Our company has been supporting projects based on camera and video technology for more than ten years, distributing the necessary specialized hardware devices, consulting and related development services.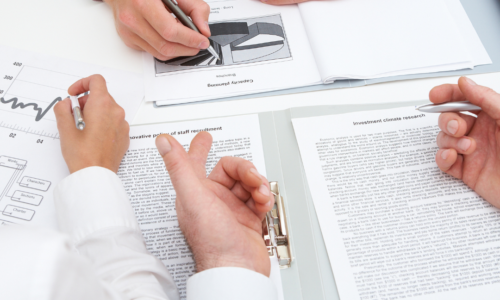 Preliminary examination and preliminary qualification
During a preliminary examination, pre-qualification oral (personal or video) consultations (2-4 times, a few hours), we review the main requirements of a project, describe and evaluate the range of applicable hardware and procedures, and make preliminary estimates of the expected implementation difficulties. costs. We do not prepare a summary study in this format, the consulting is primarily aimed at supporting the direction of the implementation team, starting the planning and implementation.
Virtech | Machine vision in focus!
Distribution of hardware for special needs in the field of Machine Vision.
As a regional reseller of Basler AG, you can choose from hundreds of types of machine vision cameras in our web store, which with their special functions and wide-ranging parameters are the solution for most image processing tasks. We provide full customer support during your purchase to help you find the model that best suits your needs, and we're happy to help you integrate your devices. In case of more complex problems, with the help of our partners, we undertake the design and implementation of individual systems, as well as comprehensive advice on issues related to the field of machine vision.